Software Internet Images Retriever : Download websites images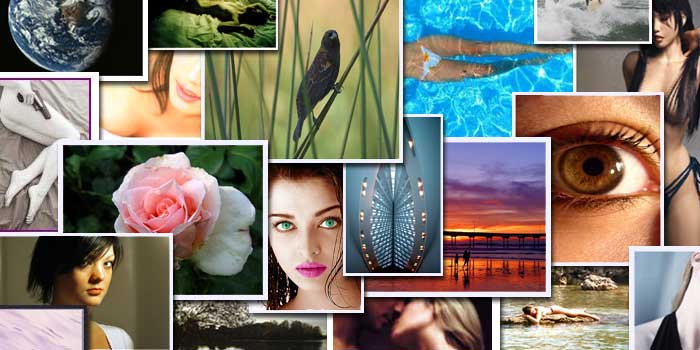 Software Features :
- A shareware that copy automatically images from websites to your disk.
- You can schedule some copy and choose the frequency.
- You can choose the type and the name of files copied.
- It will run silently and automatically without your presence.
- From now, you'll not have to navigate every day on the same website to view some images, IIR will do it for you.



Register your IIR version
1) Click upon the button below to register your version for 9,60 € or equivalent in other currency. Please fill in the text box with your public key that you'll read in the menu "? - Register" in IIR.
2) You'll receive your private key by e-mail just after your paypal payment.
3) Then, go in the menu "? - Register" in IIR to fill in your private key.




Secure payment by PayPal, you can pay by credit card or by Paypal account (not essential).
I want to know more about how to download, install or buy IIR :