1 + 2 : Shareware numerology software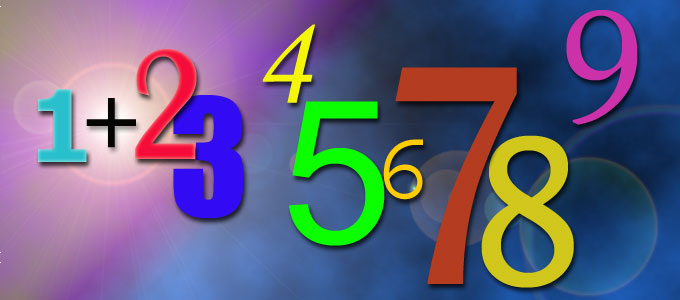 Software features :
1+2 is the most accurate numerology software to understand your personality.
- It reveals some aspects of your karma that influence your current life.
- It gives a great number of indications about your character, your aspirations and your aptitudes.
- It makes it possible to check your compatibility with a mate.
- It gives the numerologic tendency tor each month and even each week of the year.



Register your 1+2 version
1) Click upon the button below to register your version for 16 $ US or equivalent in other currency. Please fill in the text box with your public key that you'll read in the menu "? - Register" in 1+2.
2) You'll receive your private key by e-mail just after your paypal payment.
3) Then, go in the menu "? - Register" in 1+2 to fill in your private key.




Secure payment by PayPal, you can pay by credit card or by Paypal account (not essential).
I want to know more about how to download, install or buy 1+2 :